We are losing Leuser. The forests are being cleared at an alarming rate to make way for roads, plantations, mines and infrastructure projects. Much of this activity is technically illegal, yet a lack of resources for proper enforcement and inadequate land use planning decisions are enabling the daily degradation. If decisive action is not taken immediately, we stand to lose iconic species and one of the last remaining rainforest wildernesses on Earth.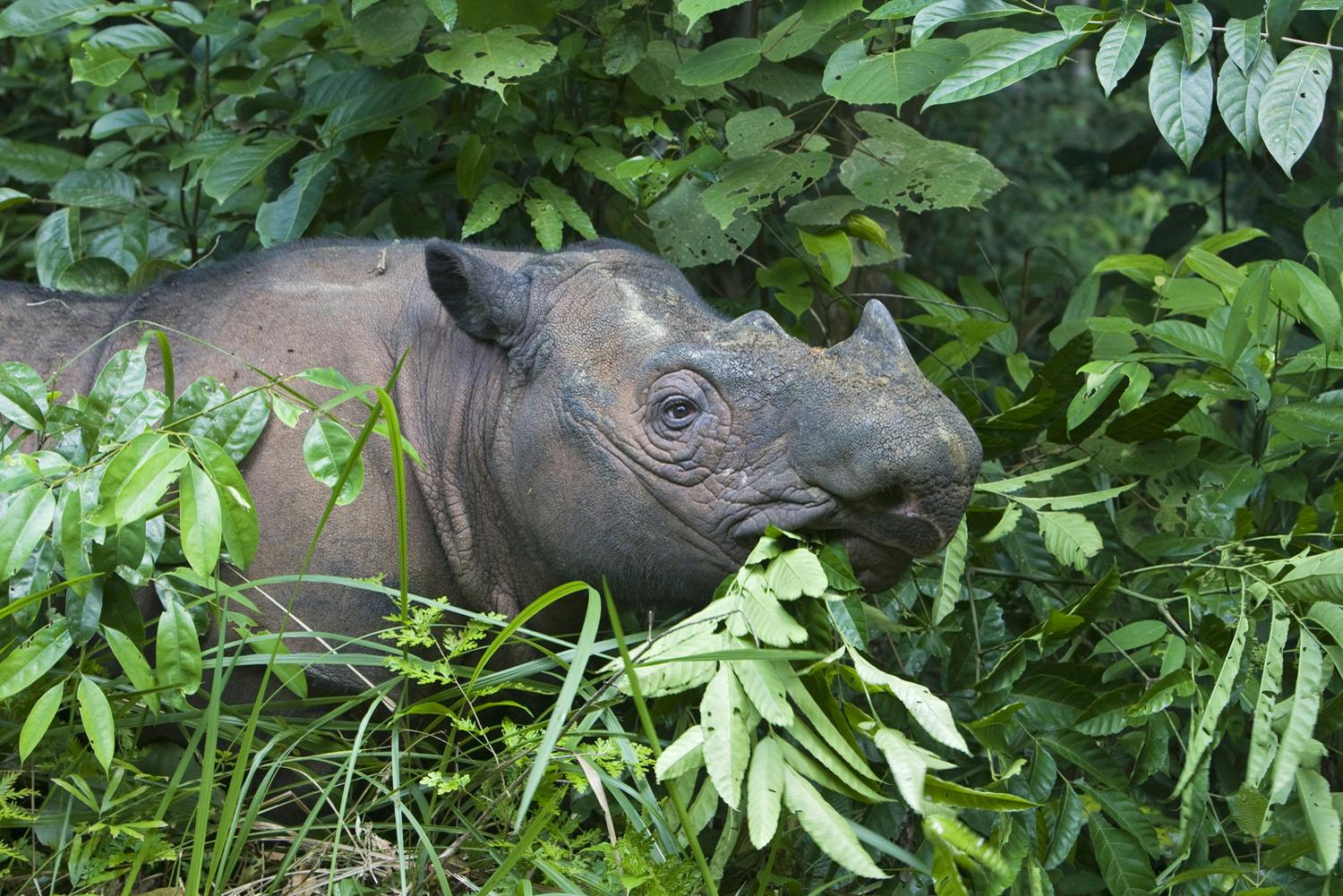 Our goals are to:
Protect biological diversity in the Leuser Ecosystem;
Protect and restore the integrity of, and ecological services provided by, the Leuser Ecosystem;
Promote the involvement of local communities in the conservation and sustainable management of the natural resources and biodiversity of the Leuser Ecosystem;
Act as a catalyst for strategic partnerships to enable enhanced conservation outcomes for Leuser.