LEAF is backing the defenders of Leuser, supporting immediate boots-on-the-ground protection, building the capacity of frontline organizations, and setting the wheels in motion for long-term solutions for the durable conservation of Leuser. We are providing strategic, targeted support to the programs and allies that offer the best hope for the security of this irreplaceable ecosystem, the iconic species that live there, and the countless lives and livelihoods that depend on its protection.
We support a multi-disciplinary approach to biodiversity and landscape protection, sustainable development, legal advocacy and policy development to secure the long-term preservation of Leuser. LEAF prioritizes practical and pioneering wildlife and landscape protection and restoration measures, and truly sustainable economic activity that is compatible with conservation.
Our priority areas of investment are: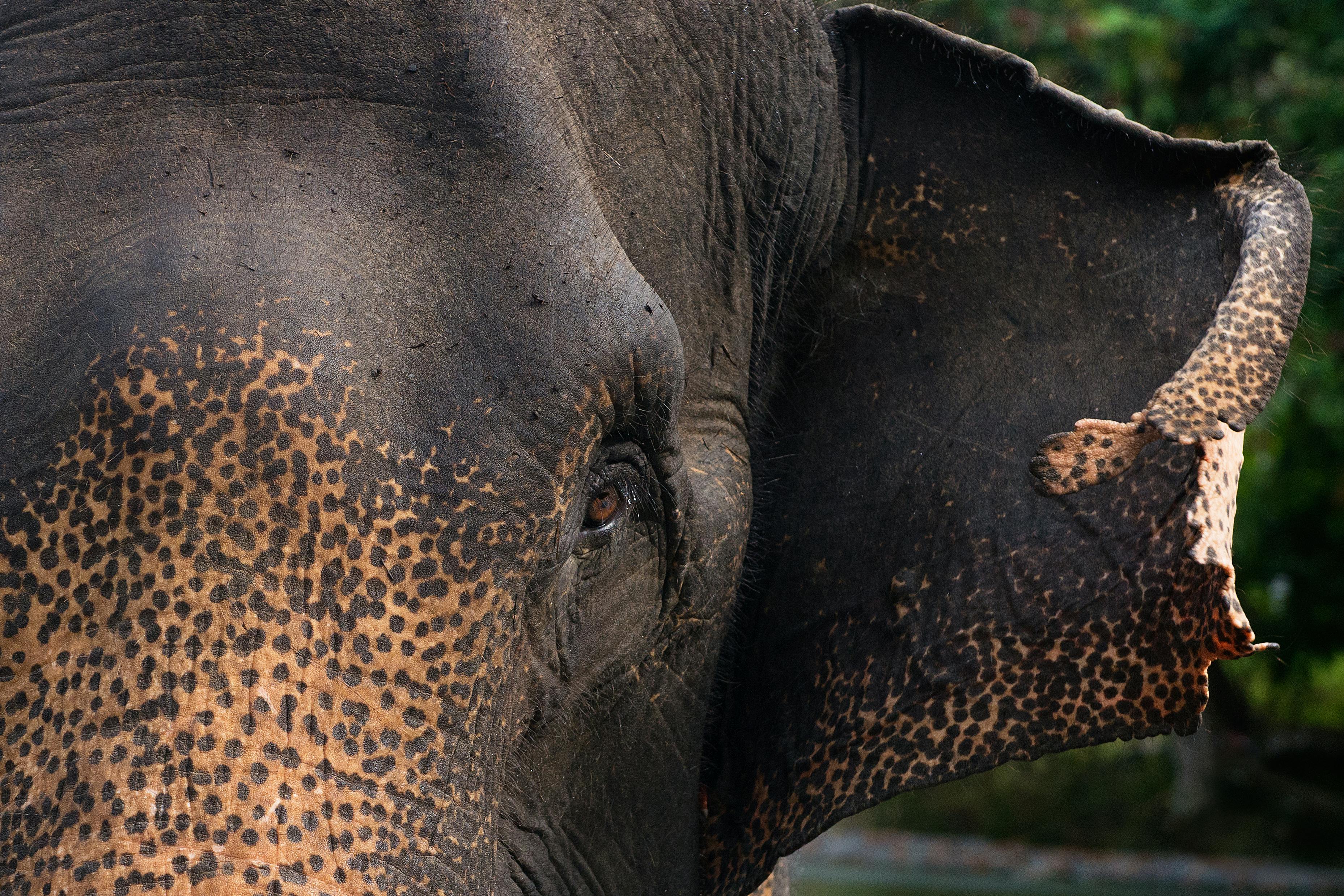 Immediate boots-on-the-ground protection
We are funding frontline organizations undertaking vital forest patrols, investigating illegal activities and working to strengthen protection across the entire Leuser Ecosystem. Our partners are deploying patrol teams in locations prone to poaching and illegal forest clearance, working closely with other conservationists to ensure strategic protection is in place across the landscape. Undercover investigations into forest and wildlife crime are shining a spotlight on illegal acts, enabling challenges to be brought against those responsible. An important focus this year is increasing the deployment and effectiveness of law enforcement across Leuser and enhancing the capacity of key stakeholders to tackle wildlife crime and forest destruction in this irreplaceable landscape.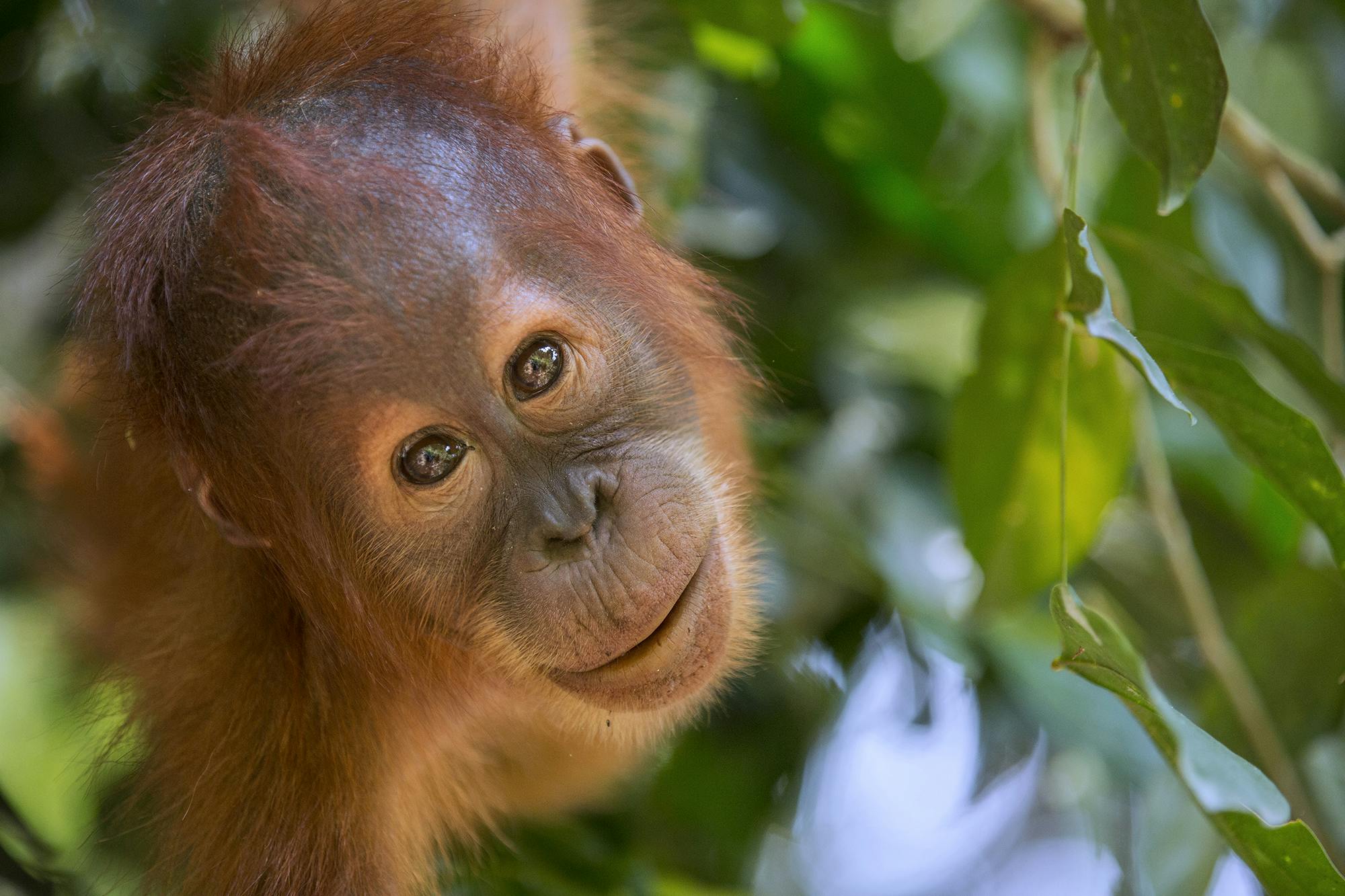 Durable conservation solutions
We know that conservation is incompatible with short term destruction of natural resources for quick profits, and that long-term, sustained economic growth that benefits all those in northern Sumatra fundamentally depends upon standing, intact natural forests.
Armed with the goal of a resilient northern Sumatra, in which all of society values and benefits from the protection of the region's wealth of natural capital, we seek to align high-level political will with a vision of the future in which development and conservation are positively intertwined, and the protection of the natural environment underpins sustainable economic growth.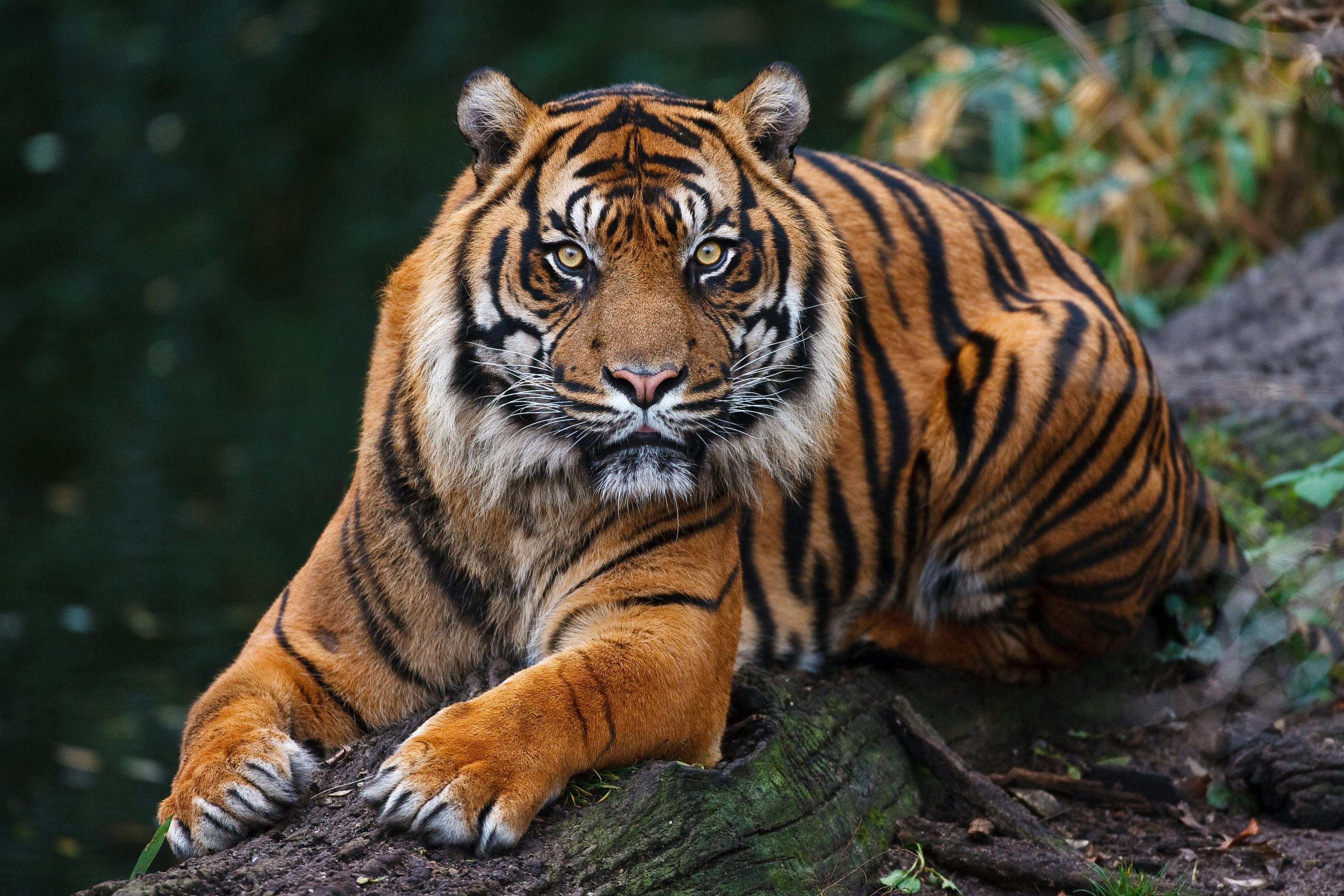 LEAF and our partners are capitalizing on a unique opportunity to build conservation into the heart of key economic plans and strategies currently under development in northern Sumatra. Through strategic political engagement and advocacy, we aim to set the wheels in motion for sustainable development within and around the Leuser Ecosystem. This will lay the foundation for long-term protection and enhancement of the ecosystem, its wildlife and people.
Of key importance to the long-term protection of Leuser is embedding a sustainable way to finance vital on-going conservation activities. LEAF and our partners are researching and developing innovative sustainable finance models from other key conservation landscapes, with the aim of piloting a sustainable finance project within the next year.
The future of Leuser lies in the hands of the next generation of Indonesian conservationists, and LEAF will ensure they are ready to carry the torch. We will identify and train the future conservation leaders of northern Sumatra, equipping them with the knowledge, skills and networks they need to become the movers and shakers of Sumatran conservation. With diverse training covering everything from physical endurance and wildlife survey methods to diplomacy and writing skills, this group of highly motivated and capable people will be perfectly placed to take on the challenges of leading future conservation efforts in the region.