The Leuser Ecosystem Action Fund supports a multi-disciplinary approach to biodiversity and landscape protection, sustainable development, legal advocacy and policy development to secure the long-term preservation of Leuser. LEAF prioritizes practical and pioneering wildlife and landscape protection and restoration measures and truly sustainable economic activity that is compatible with conservation.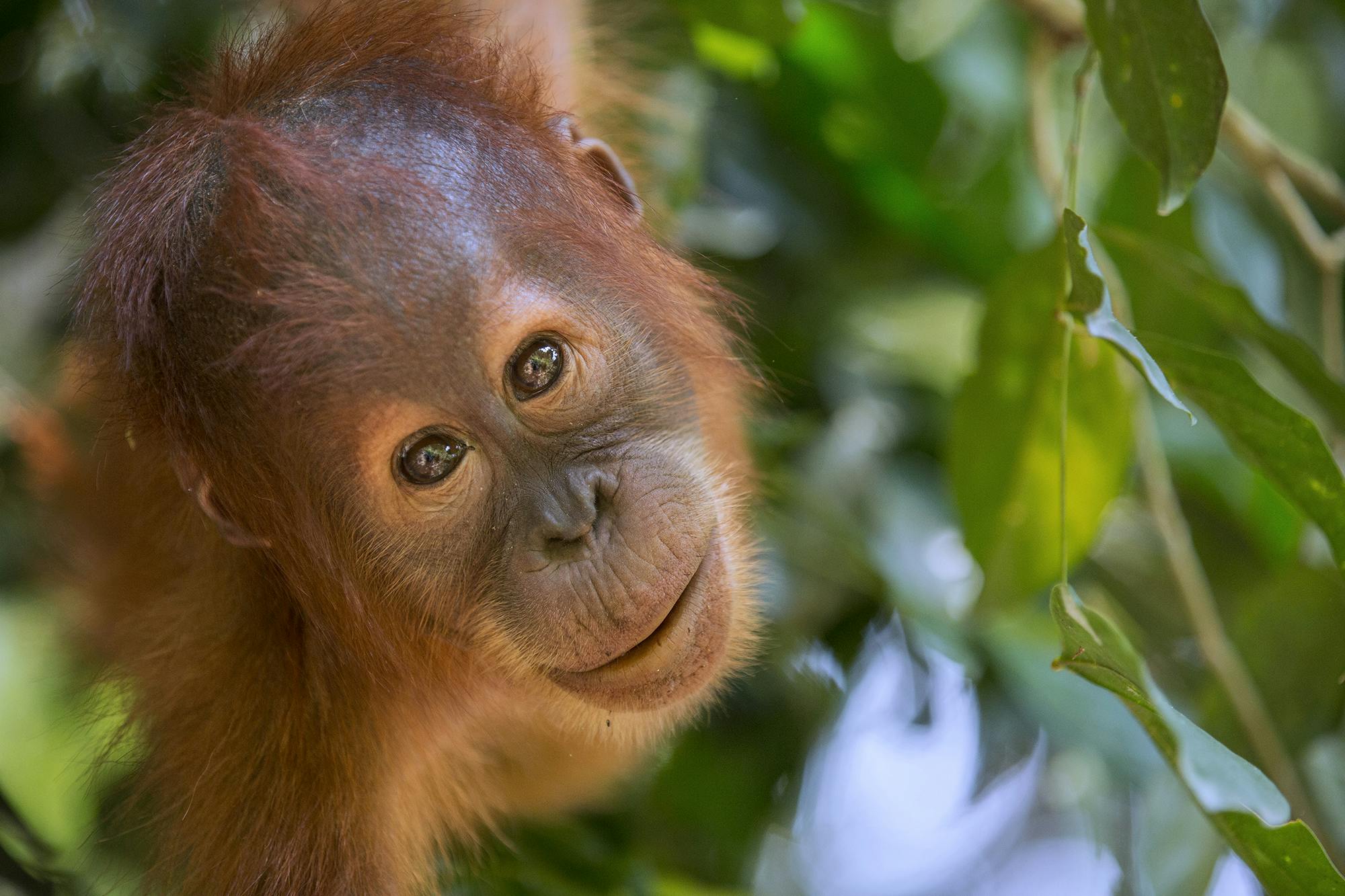 Our goals are to:
Protect biological diversity in the Leuser Ecosystem;
Protect and restore the integrity of, and ecological services provided by, the Leuser Ecosystem;
Promote the involvement of local communities in the conservation and sustainable management of the natural resources and biodiversity of the Leuser Ecosystem;
Act as a catalyst for strategic partnerships to enable enhanced conservation outcomes for Leuser;
Attract and leverage further contributions for the protection of the Leuser Ecosystem.
LEAF has undertaken a deep assessment of the legal and policy framework governing the management of natural resources in the Leuser landscape; this will guide our strategic allocation of funding, enabling us to pinpoint game-changing interventions, and generate the greatest possible impact from the funds we invest in the protection of Leuser.