What is the Leuser Ecosystem Action Fund?
The Leuser Ecosystem Action Fund (LEAF) was created to scale up effective conservation efforts for the Leuser Ecosystem on the Indonesian island of Sumatra.
Who manages LEAF?
The Leuser Ecosystem Action Fund is administered by the Sumatran Orangutan Society (SOS). The LEAF Steering Committee includes expert members working in the fields of environmental protection, species conservation, and policy development. This panel comprises:
Helen Buckland, Director, Sumatran Orangutan Society
Laura D'Arcy, Conservation Development Manager, ZSL
Adam Gibbon, Chief Technical Officer, Althelia Ecosphere
Sarah Woodhead, Philanthropy Adviser and Environmental Campaigner
Ben Goldsmith, Chair, JMG Foundation
Andy Tait, Senior Forests Campaigner, Greenpeace
Justin Winters, Executive Director, Leonardo DiCaprio Foundation
What is the goal of LEAF?
To secure the irreplaceable Leuser Ecosystem, protect the ecological services that sustain communities living adjacent to it, and prevent the extinction of iconic species that reside in Leuser including the Sumatran orangutan, Sumatran rhino, Sumatran elephant and Sumatran tiger.
What are the strategies that LEAF will employ?
LEAF supports a multi-disciplinary approach to biodiversity and landscape protection, sustainable development, legal advocacy and policy development to secure the long-term preservation of Leuser. LEAF prioritizes practical and pioneering wildlife and landscape protection and restoration measures and truly sustainable economic activity that is compatible with conservation.
Who funds LEAF?
LEAF was launched with the backing of the Leonardo DiCaprio Foundation and several committed philanthropists. Ongoing support is provided by Guardians of Leuser. By making an annual committed contribution, The Guardians of Leuser enable LEAF to direct ongoing support to the most effective organizations working for the conservation of Leuser. The Guardians of Leuser are global philanthropists, key influencers and leading landscape conservation experts who drive the political will, financial investment, and technical expertise needed to secure the irreplaceable Leuser Ecosystem.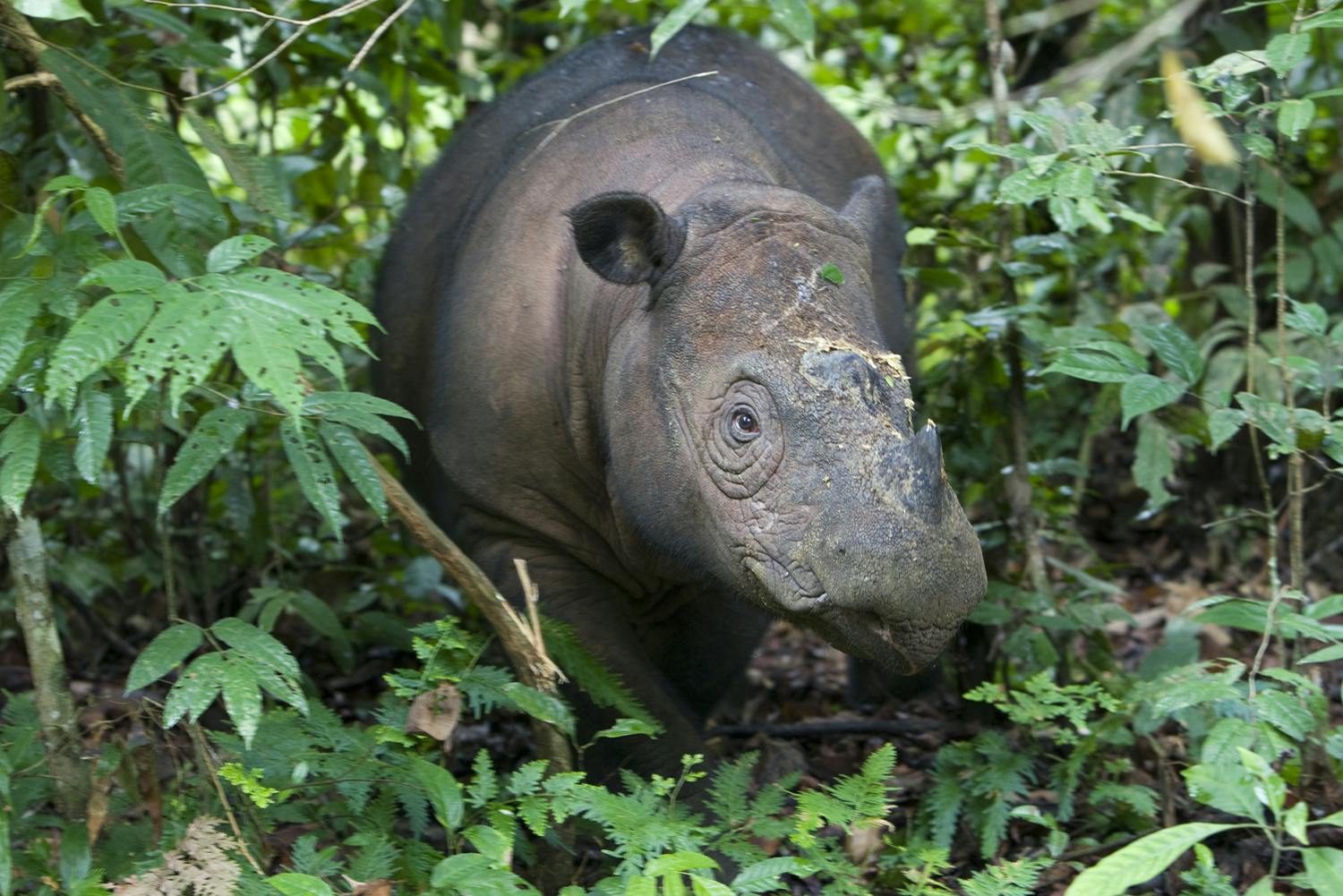 What proportion of LEAF funding is used for overhead and admin?
Less than 10% of its annual budget is used for overhead and administrative costs.
What kind of conservation projects does LEAF support?
LEAF is funding frontline organizations undertaking immediate work to protect Leuser. This includes vital forest patrols, investigating illegal activities and working to strengthen protection across the entire Leuser Ecosystem.
Through strategic political engagement and advocacy, LEAF also aims to set the wheels in motion for sustainable development within and around the Leuser Ecosystem. This will lay the foundation for long-term protection and enhancement of the ecosystem, its wildlife and people.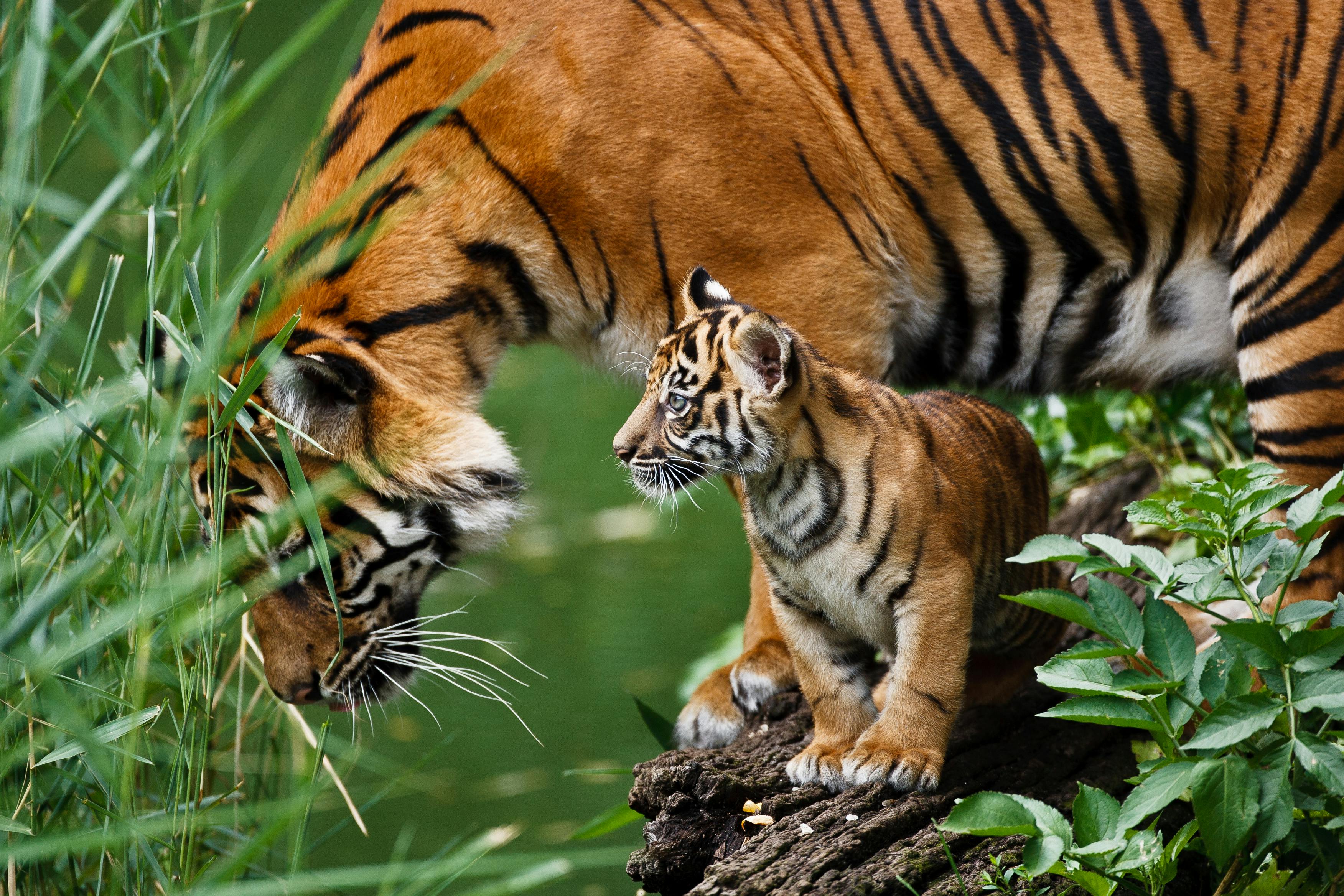 What kind of partners and organizations are typically funded?
In general, we work with known partners with an established track record of financial efficiency and accountability and strong reputation for achievements in the field. Prospective grantees must have a legal presence and have permissions in the country where work is proposed.
What kind of projects are considered priorities for LEAF funding?
The priority areas of investment for LEAF are:
Protecting biological diversity in the Leuser Ecosystem;
Protecting and restoring the integrity of, and ecological services provided by, the Leuser Ecosystem;
Promoting the involvement of local communities in the conservation and sustainable management of the natural resources and biodiversity of the Leuser Ecosystem;
What kind of projects are not eligible for LEAF funding?
Support will not be provided for:
Direct grants to governments;
Undergraduate and graduate studies;
Conference attendance if not part of a larger project.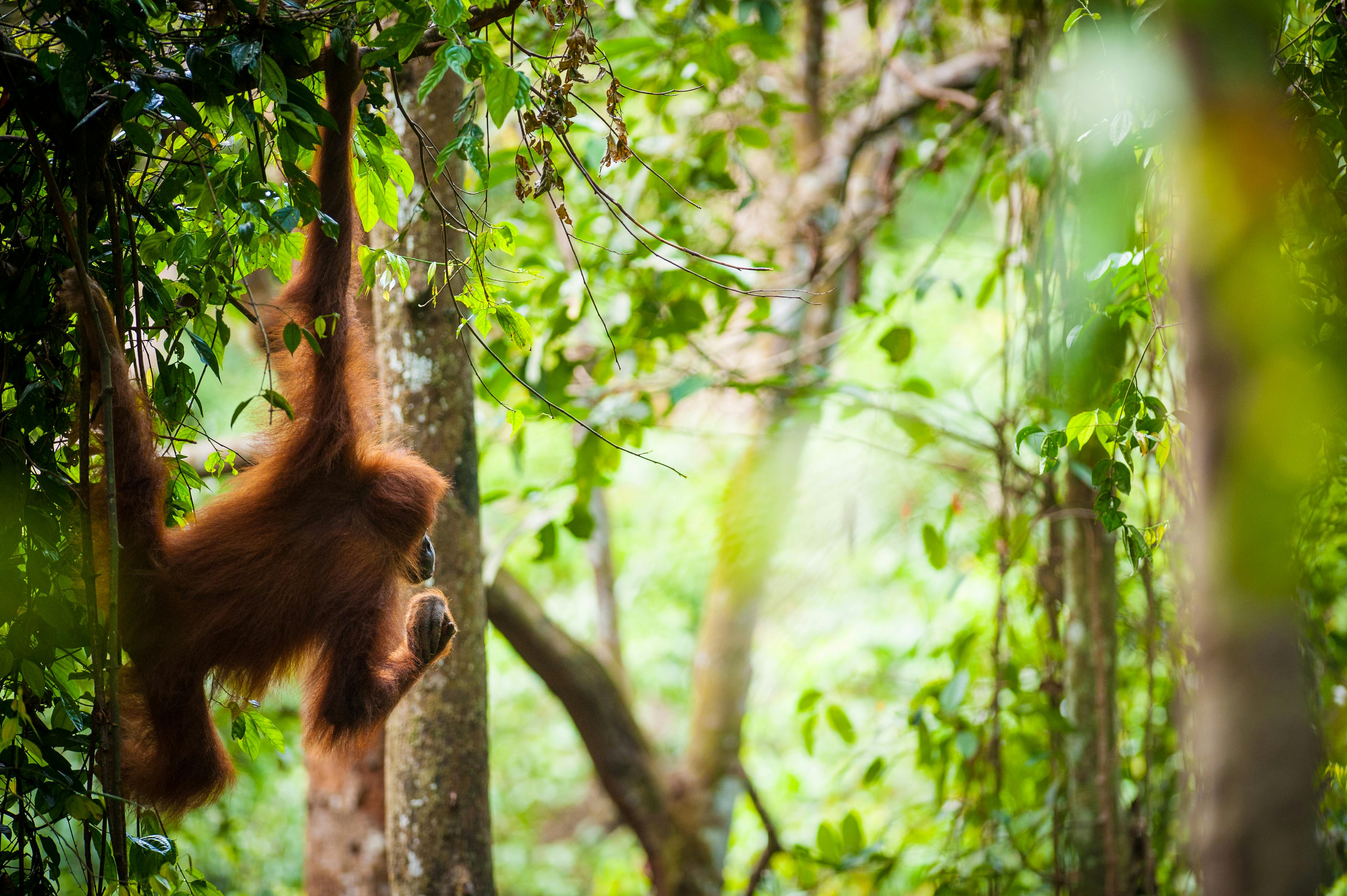 What size of grants does LEAF issue?
LEAF's larger grants range from one to three years in duration and from £20,000 to £500,000. LEAF also welcomes proposals for its Small Grants Program that do not exceed £5,000 or one year in duration.
Does LEAF issue repeat funding?
LEAF will consider requests for multi-year support.
What is the process for applying for funding from LEAF?
Applications for LEAF's larger grants are currently by invitation only. If you are interested in discussing potential large grant funding, send an email to [email protected] with a short description of the proposed project. Small Grant applications are solicited twice a year, usually in March and August, through an announcement on the LEAF website. Applicants must complete an on-line Letter of Intent form and those applications that best meet the LEAF Small Grant Fund criteria will be requested to submit an online proposal.
Who makes decisions about which projects are supported?
The LEAF Steering Committee makes recommendations on whether proposals will be funded, usually by consensus.